Personal Finance for College Students (For META Scholars Only)
Saturday, August 5, 2017 9:30 am - 2:30 pm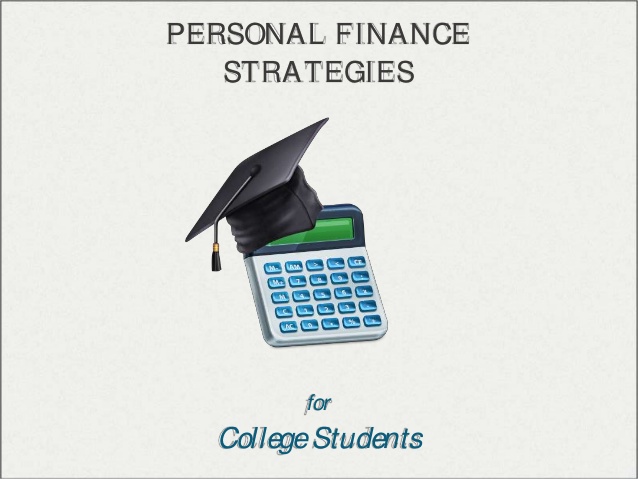 Location:
East LA Library
Description:
East LA Library
4837 E 3rd St., Los Angeles, CA 90022

This is an information-packed event that talks all about personal finance: budgets, credit cards, banking, saving, and more. You will leave with a 50-page workbook that you can use as reference. Lunch will be provided.

Presented by Operation HOPE. Operation HOPE is a the best-in-class provider of financial literacy empowerment for youth, financial capability for communities, and ultimately, financial dignity for all.